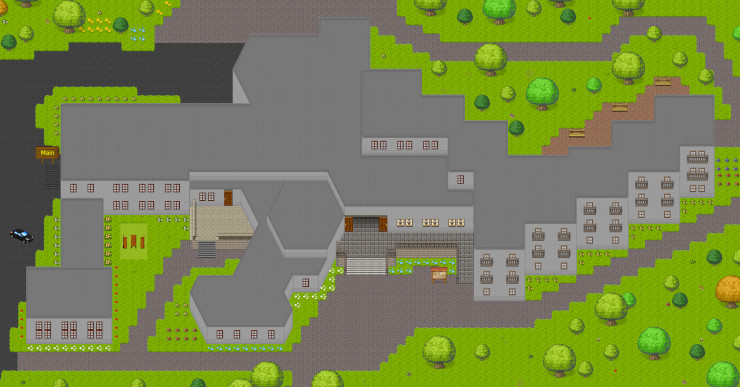 The Interdisciplinary College (IK) is an annual spring school which offers a dense state-of-the-art course program in neurobiology, neural computation, cognitive science/psychology, artificial intelligence, machine learning, robotics and philosophy. It is aimed at students, postgraduates and researchers from academia and industry. By combining humanities, science and technology, the IK endeavours to intensify dialogue between the various disciplines. Participants come mainly – but not exclusively – from European countries, lecturers from all over the world.
Due to the Covid-19 pandemic, the interdisciplinary college 2021 will take place in cyberspace between March 12th and April 9th 2021 under the focus theme 'Connected in Cyberspace'.
Rainer Malaka, University of Bremen and MUHAI Coordinator, promotes IK as executive committee member.
For more information: https://interdisciplinary-college.org/2021-ic15/