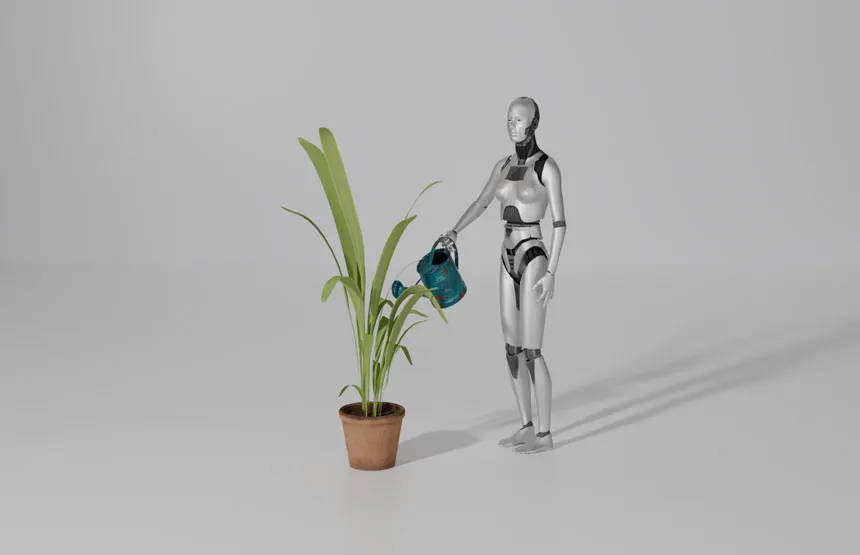 Wednesday, January 18, 2023 at 6 pm @ CaixaForum Macaya | Barcelona, Spain
Luc Steels, MUHAI Scientific Coordinator, will be giving a speech titled "AI: Truths, Fictions, and Futures - How to Demistify Artificial Intelligence", which will delve into some of the ethical issues of AI. The first step in demystifying AI is to define the term, outline its history, and describe some of the core technologies that underpin it, as well as delineate the scope of its actual impact on society, the environment, and the economy.
Free entrance subject to availability.