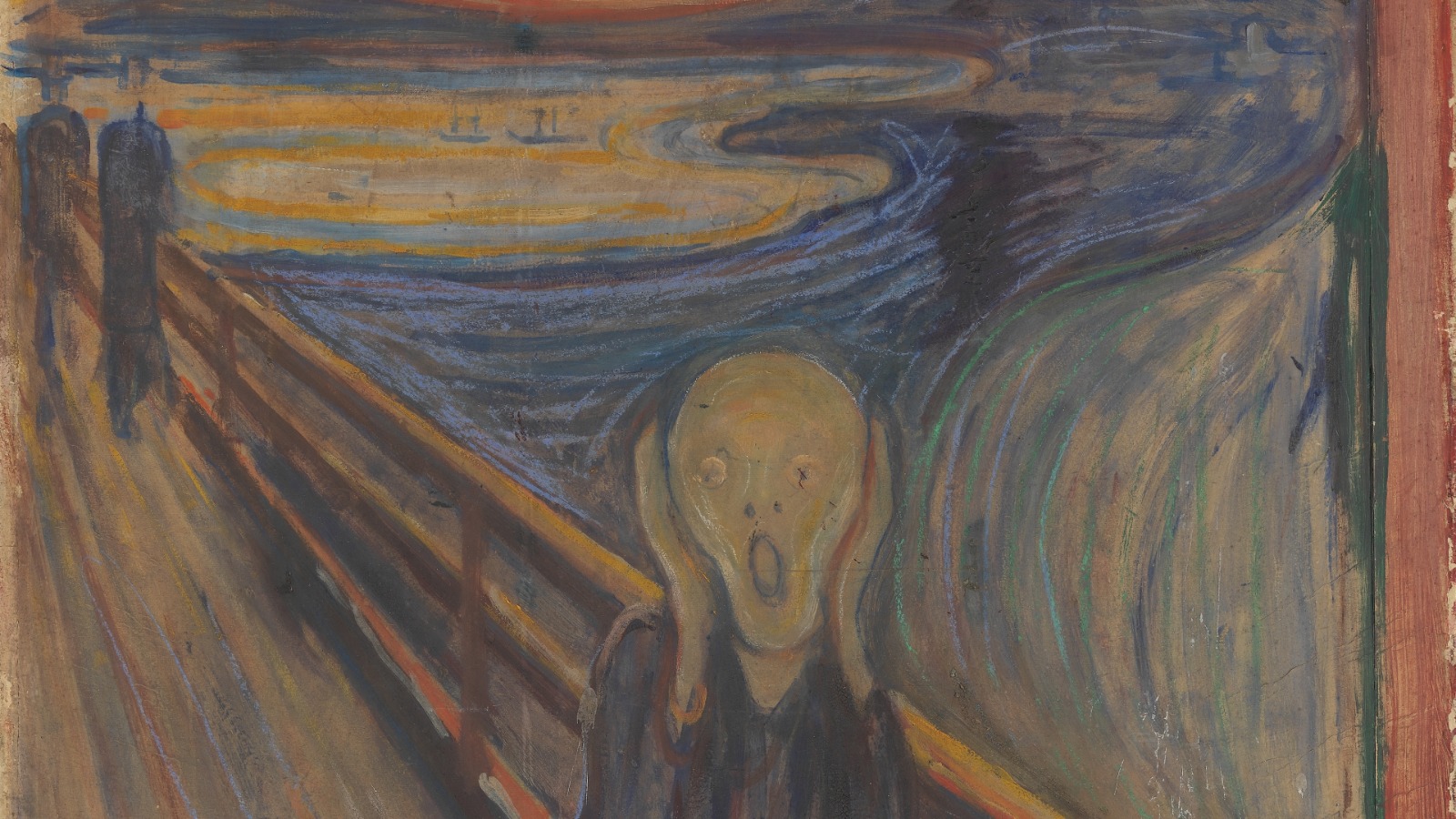 Monday, January 30, 2023 at 6 pm @ The Royal Norwegian Society of Sciences and Letters
Luc Steels, MUHAI Scientific Coordinator, will give a lecture on the relationship between artificial intelligence and the arts, titled "Is the next Edvard Munch an AI program?".
AI is rapidly penetrating all sorts of human activities and also the production and distribution of art works. But can a computer equipped with an AI program really make art? Can it really compose music? This question confronts us with a host of subquestions: What is art? What is creativity? What is the meaning of a painting or a musical work? What does it mean to experience an art work? Can a machine ever have such an experience?
Free entrance upon registration.
For further information, click here.
Credits
Intro image - The Scream by Edvard Munch via Wikicommons